Deluxe chocolate & coffee cookies
Quantity: 25 pcs. double (total cookies with filling)

200 g of butter
3½ dl flour
1 dl sugar
1 dl potato flour
1 cup cocoa
1 teaspoon baking powder
2 teaspoons of vanilla sugar
Filling:
150 g of butter
3 dl powdered sugar
2 tablespoons of coffee, strong and cold
2 teaspoons of vanilla sugar
How to

1. Butter for both cakes and filling should be room temperature before baking.


Cookies:
2. Divide the butter into smaller pieces and mix all the ingredients together into a smooth firm dough.
3. Let the dough rest in the refrigerate for an hour.
4. Set the oven to 175 degrees.
5. Divide the dough in two and roll out one part to approx. 3-4 mm thick dough. Take out round pieces using e.g. a cake cutter or small glass, 3-4 cm, and place them on the baking plate. Do the same with the second part of the dough.
6. Bake in the middle of the oven for about 8 minutes or until they get a little colour.
7. Leave to cool completely on a wire rack.

Filling:
8. Whip butter, flour, coffee and vanilla sugar into a fluffy cream.
9. Spread the filling on the underside of half the cakes and place another cake as a lid.
10. Put them in the fridge to let the cakes set before serving. 
Recipe by @bakalite.se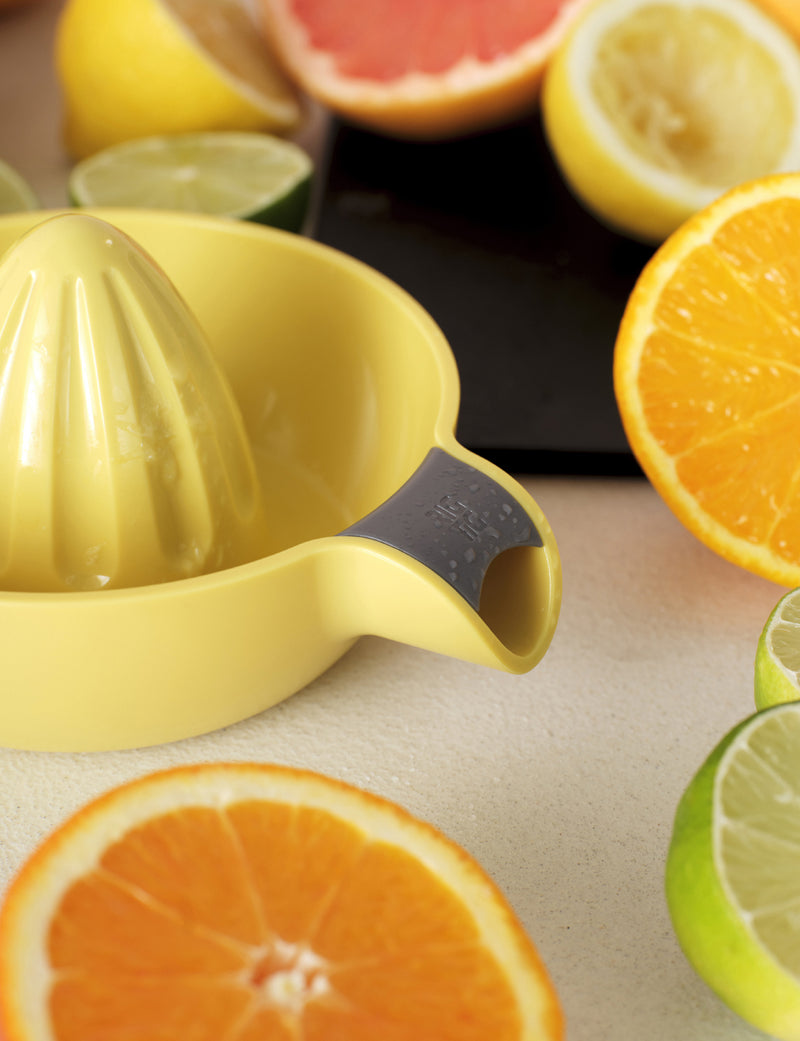 NEXT
Smart cooking & baking
RIG-TIG offers you various gear for cooking and baking that is both functional and decorative.